autoscan has landed on Aruba!
Our warehouse scanner solution has arrived in the Caribbean: autoscan was introduced at the first branch of a car dealership group on the island of Aruba.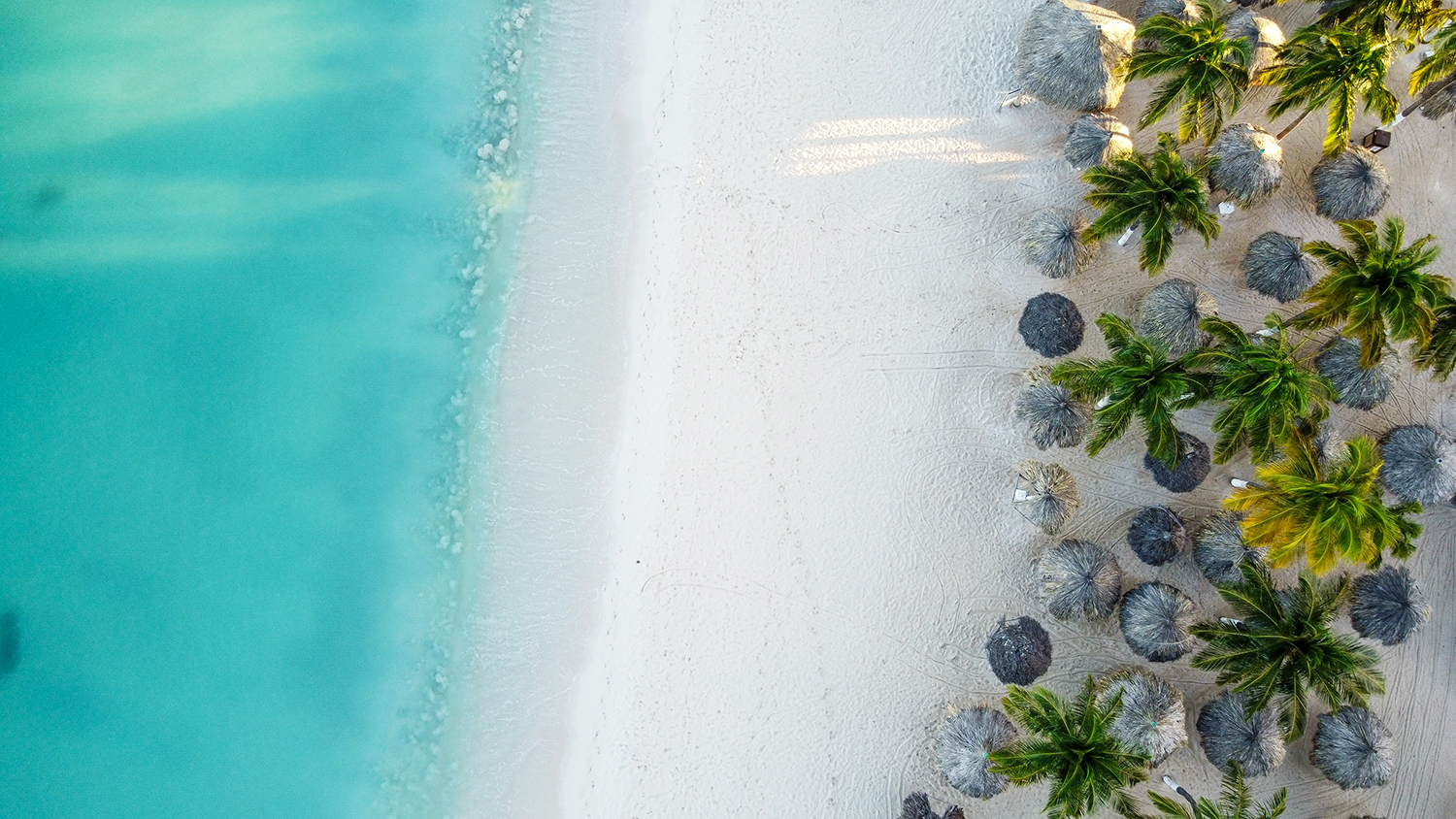 autoscan was rolled out by Topcar Aruba together with the newest version of incadea, an ERP system for car dealerships.
Overall, the dealership group has seven branches, which will start using autoscan one by one.
We also provided the necessary hardware needed for the rollout.
Thank you to our partner incadea Spain who is responsible for Aruba and brought autoscan to the Caribbean!
Interested?
We distribute autoscan via partners who support their clients with ERP, warehouse and dealer management systems. In close cooperation, we ensure that autoscan becomes the perfect add-on for each client.
We'd love to show you our scanner solution personally. Just contact us via email oder simply use our online tool to schedule a meeting!