Meet our core team
We are a team of dedicated professionals working non-stop to continuously improve AUTOSCAN.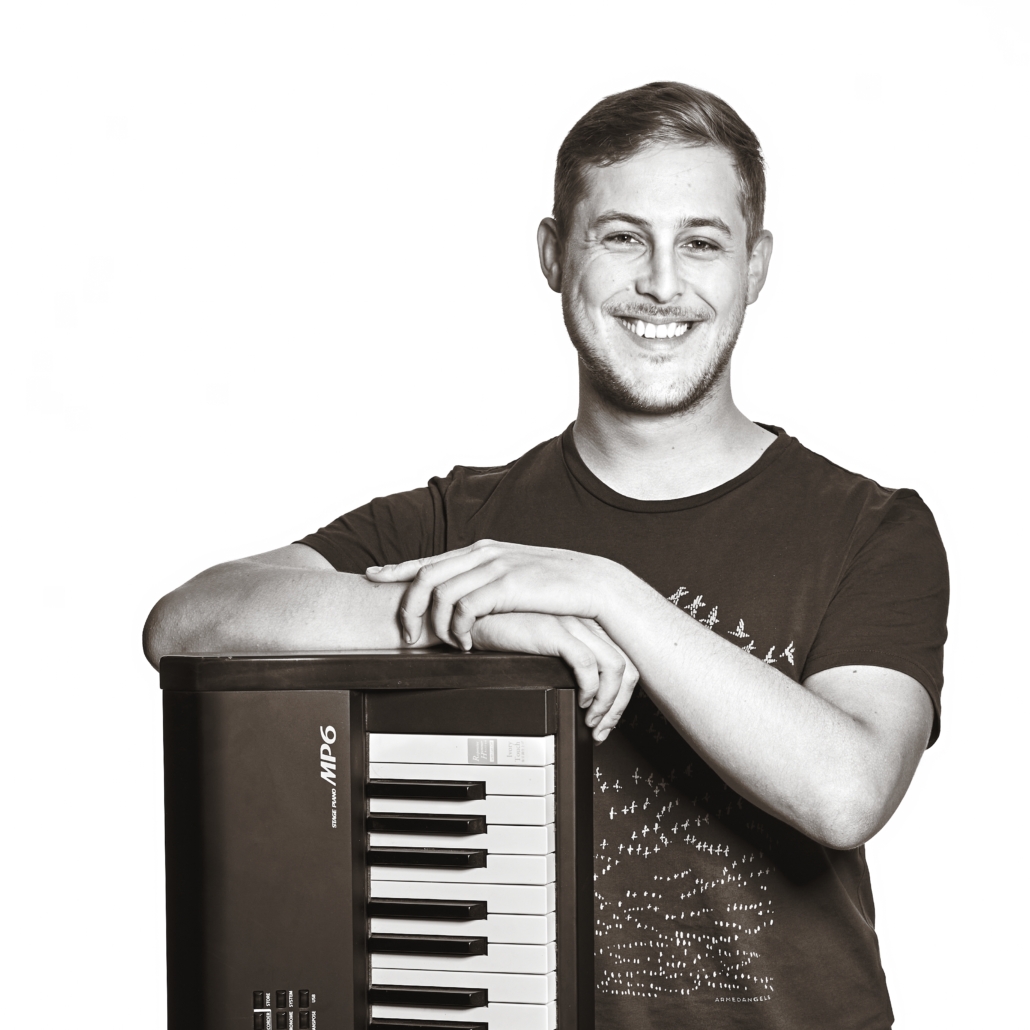 Bernhard Reuberger
Team Captain & DevOps
As our software lead and architect, Bernhard makes sure that AUTOSCAN is the most sound and future-proof solution on the market.
AUTOSCAN

Manuel Engelhart
DevOps
Manuel is a real full stack developer and the driving factor behind AUTOSCAN's development.
AUTOSCAN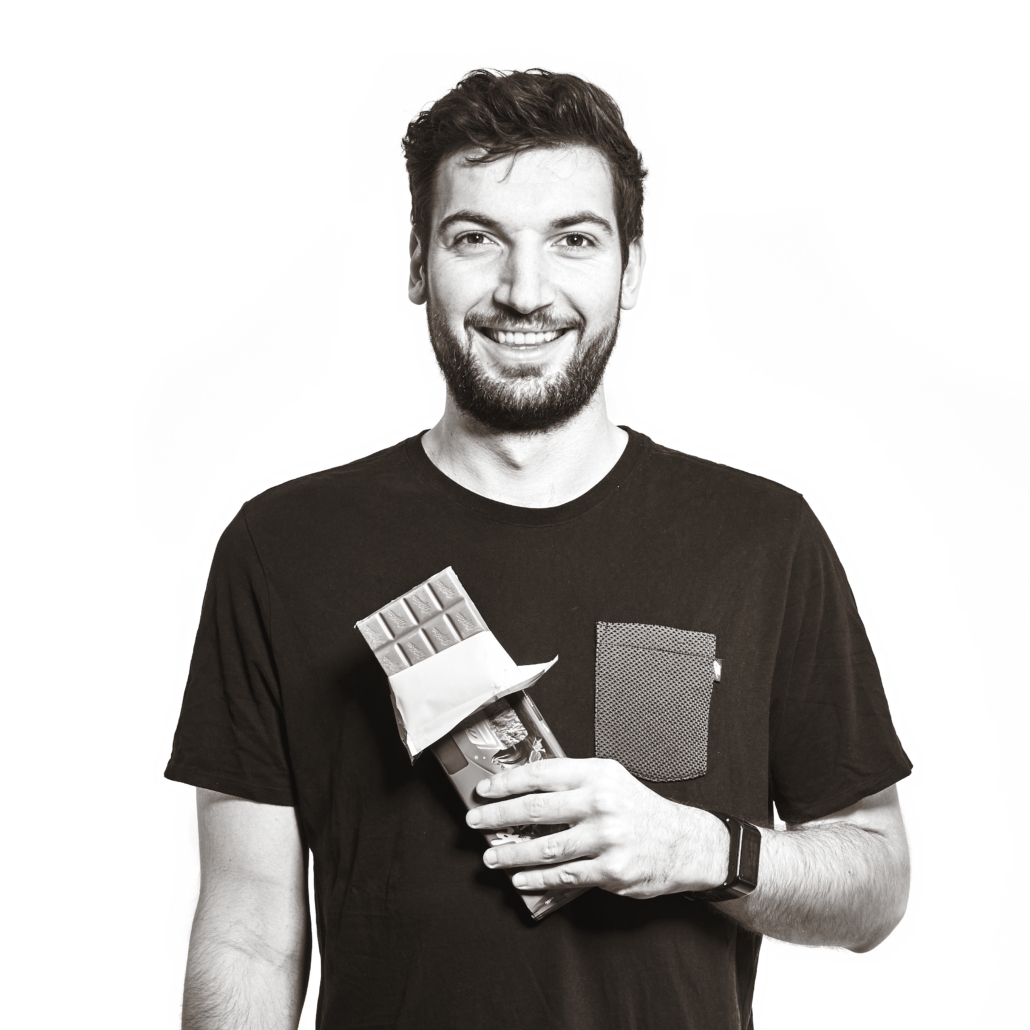 Dejan Dosenovic
DevOps
As our expert for DMS and ERP systems, Dejan makes sure that all our integrations are reliable and smooth.
AUTOSCAN