New partner: dagosoft
With dagosoft we have gained another partner in the German automotive industry!
dagosoft added autoscan to its portfolio, offering it as an add-on for the dealer management systems CarIT and Autosys. dagosoft supports numerous car dealerships with software products and data analysis.
Thanks to dagosoft we have reached the number of 13 partners – in our case a lucky number!
Our partners are located in 11 countries and currently support close to 100 customers: That's more than 800 users working with autoscan!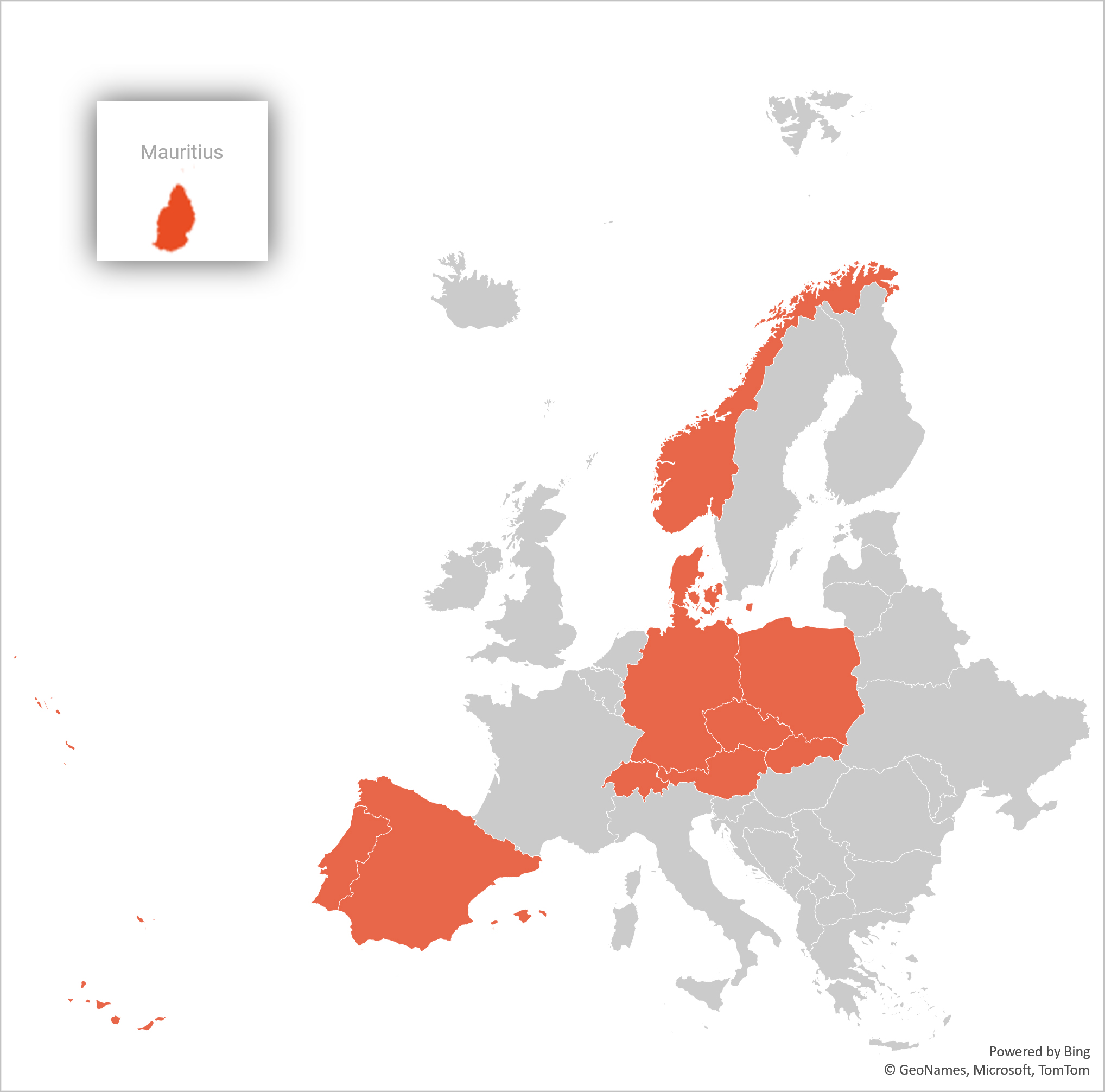 ARE YOU INTERESTED TOO?
We distribute autoscan via partners who support their clients with ERP, warehouse and dealer management systems. In close cooperation, we ensure that autoscan becomes the perfect add-on for each client. Multiple successful integrations with various ERP and warehouses systems prove our point: autoscan is rich in value, but very easy to integrate, install and use.
Are you interested in a cooperation? Then contact us via hello@autoscan.app or book a meeting using our online tool!