Tire warehouse: now with tire tread depth gauge and photo documentation!
Good news for everyone who stores and changes tires with autoscan: We added new features to the tire warehouse!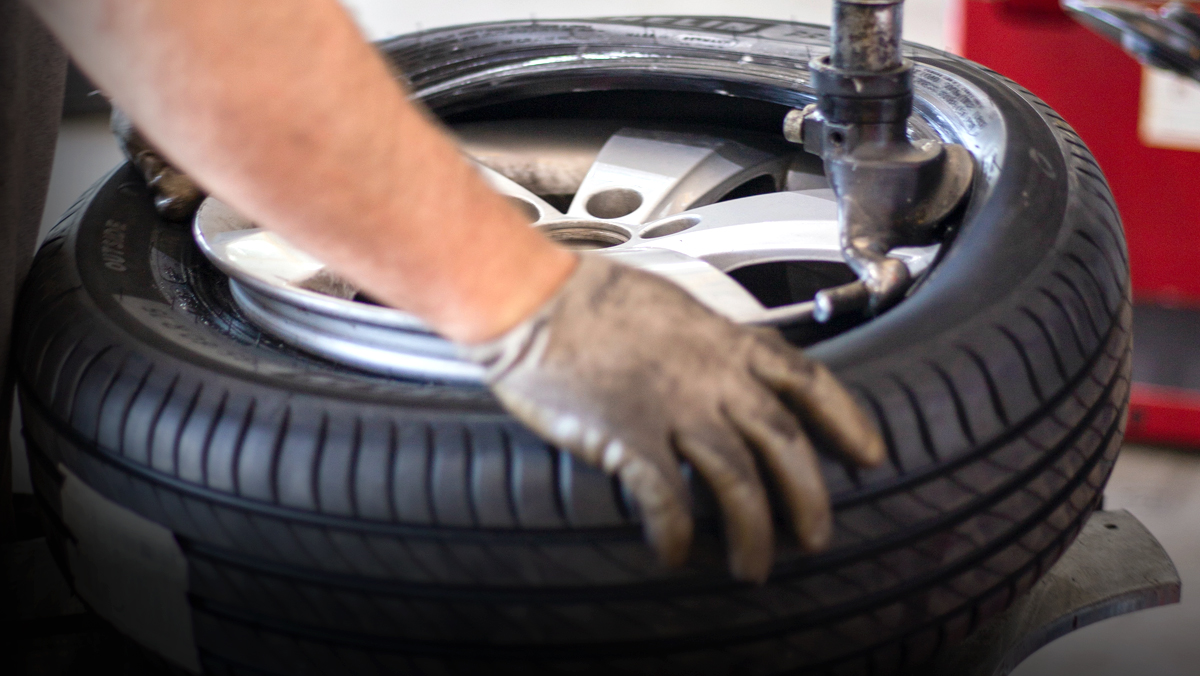 We successfully piloted the tire warehouse module just over a year ago and have been continually improving it since. As we approach the spring season, we are excited to announce two new improvements that are sure to please our customers!
Improvement #1: Photo documentation of damages
With autoscan, you now have the ability to document any damages on tires and wheel rims.
Your workshop team can capture multiple photos per tire, which are stored on a dedicated file sharing system or integrated with your existing archive system.
Depending on your system, it is possible to include a link to the photos in the DMS or workshop system. The photos can be easily accessed and updated at any time using the autoscan feature on the scanner.
Improvement #2: Integrated tire tread depth gauge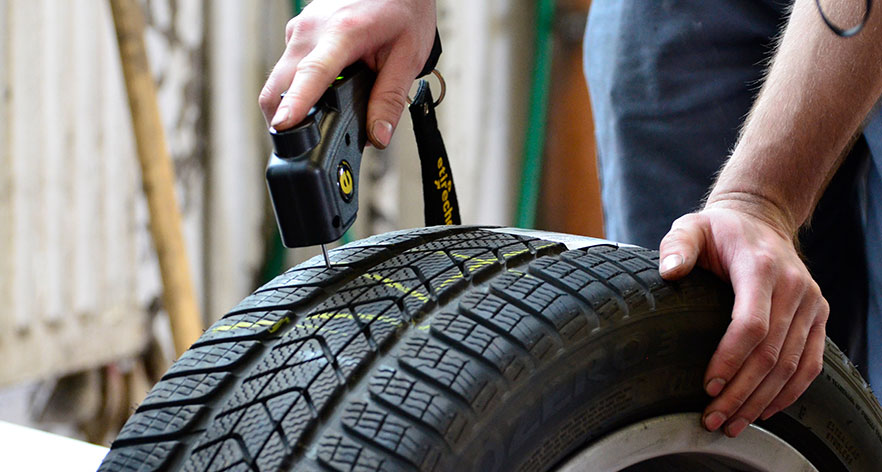 With the help of etirechecker®, a product by our partner efleetcon, we can now offer integrated tire depth measurement!
It's super simple: Just measure the tire tread depth with etirechecker®. Simply use the digital gauge to take multiple readings per tire and send them to autoscan. Our scanner solution will automatically save the lowest value in your DMS or workshop system.
Use the arrow keys to navigate between tires.
Last but not least: CARLO integration
In addition to the above-mentioned improvements, we are happy to share another bit of news: Our tire warehouse is now also integrated in the CARLO by incadea DMS version. This integration will greatly benefit companies of AVAG Holding, our very first customer!
autoscan is open to other integrations! We'd love to talk to you about it: Just contact us via e-mail or use our online tool to schedule a meeting!