WE ALSO PROVIDE HARDWARE!
Working with autoscan feels really good when you have the right hardware. We make sure of that in cooperation with partners like ZEBRA and their products!
Let us start by saying that we do not force our customers to buy a specific (overpriced) device. The choice is theirs! After all, autoscan runs on nearly all Android devices.
Spoiled for (hardware) choice
Making the right choice can be hard sometimes. There is a huge and confusing range of devices out there and we wanted to help our customers find the right one. That's why we looked for ideal scanners ourselves.
Following many tests and discussions, we decided to include the Seuic scanner in our portfolio. Since then, it has proven itself in many warehouses – accompanied by autoscan, of course: More than 700 of these scanners are currently in use by our customers!
New features, new hardware
But we are not finished yet! At the end of 2021, we added a feature that allows autoscan to print labels directly. Since autoscan is a mobile workplace, the printer had to be small, easy to handle and robust enough for warehouse environments.
We found the ideal printer with ZEBRA. Additionally, ZEBRA offers scanners that feel really good with autoscan!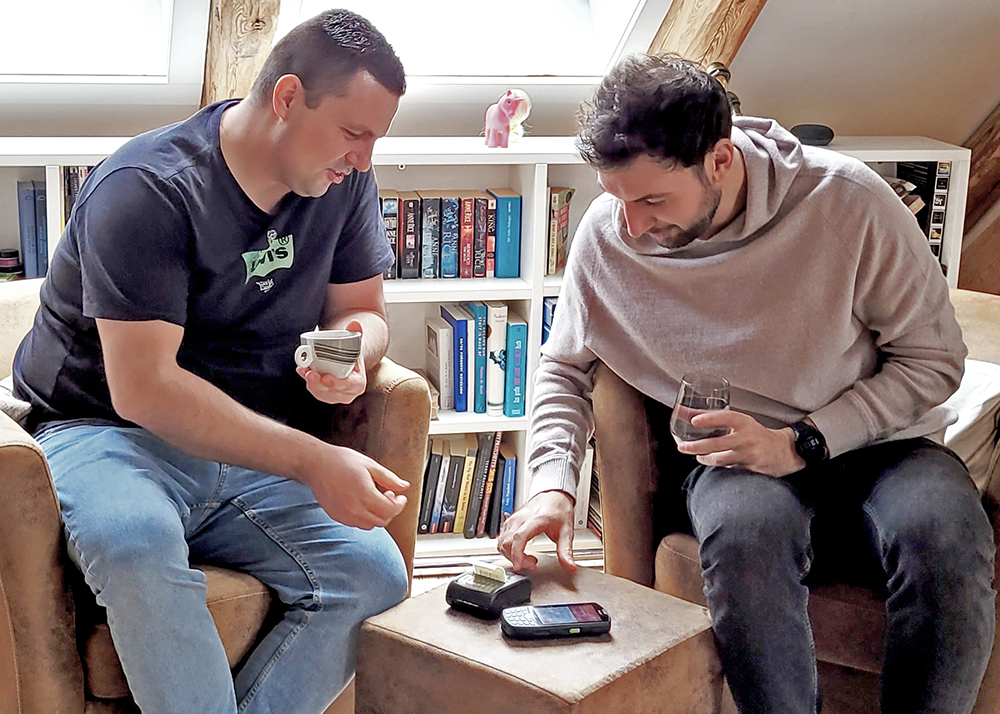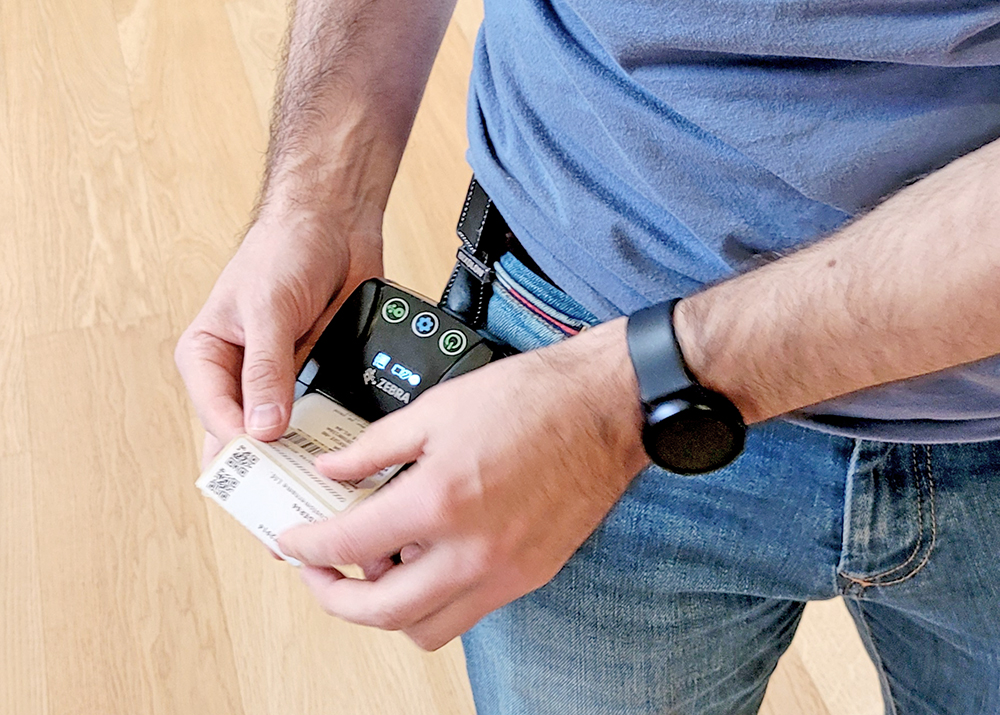 The ZEBRA printer being tested by our team during the last team day.
autoscan is now a ZEBRA partner!
At the beginning of 2022, we became an official partner of ZEBRA, providing our customers with an even bigger hardware choice that they can buy directly from us!
We are happy to answer all your questions concerning hardware! Please send them via email. Or use our online tool to book a meeting!