Sound on! How autoscan appeals to more than one of your senses
Why addressing the sense of hearing and touch improves usability and saves you time and money.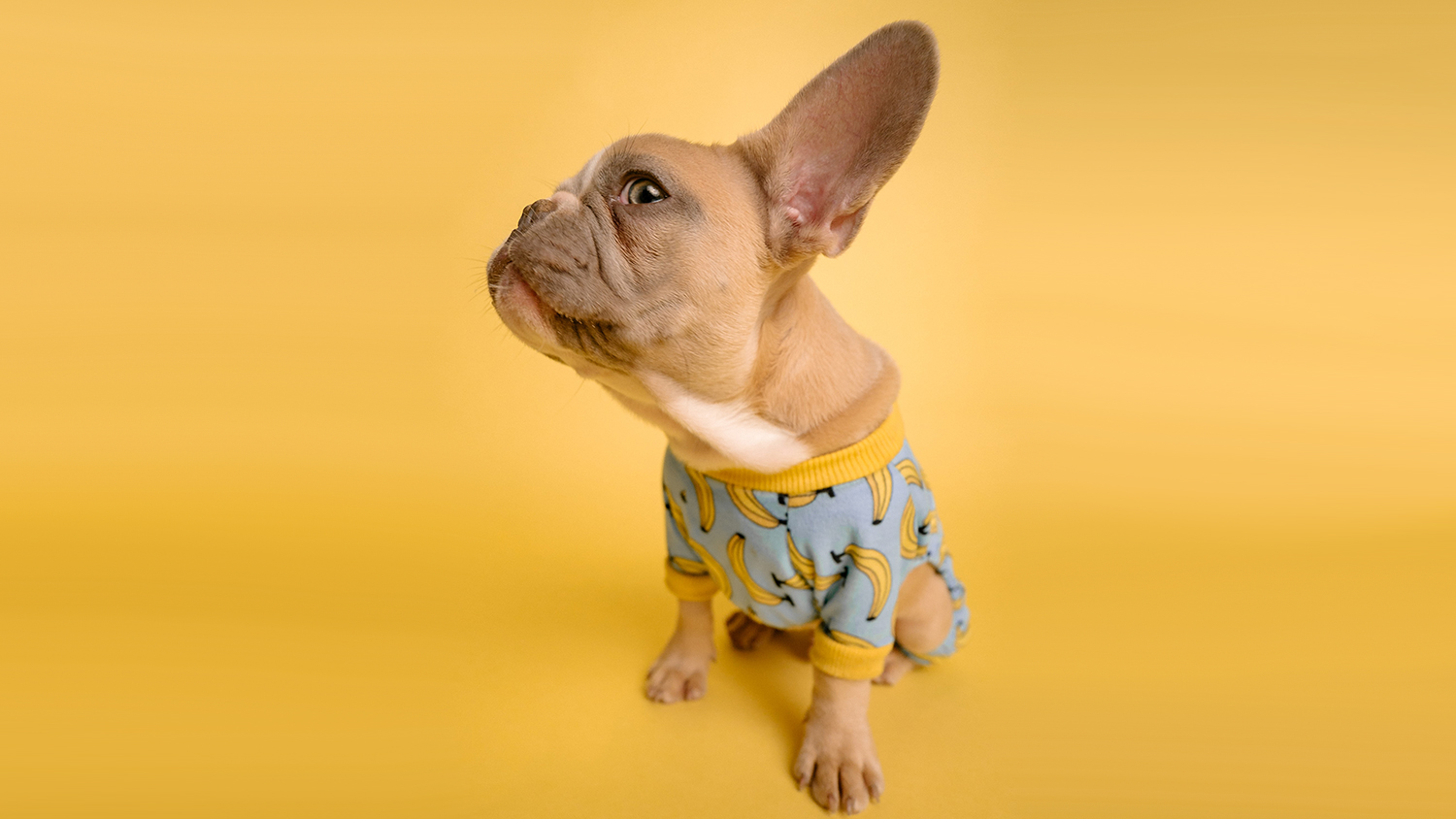 We put a lot of emphasis on usability when developing autoscan – a challenging task when the scanner display is much smaller than a notebook or tablet. For us, it was important that users need not look at the display when working with the scanner. That means that autoscan addresses more than one sense!
Seeing
Usually, digital solutions appeal to only one sense: sight. Let's look (pun intended) at an example: In a classic warehouse solution, a parcel has been delivered and needs to be received. First we look at the delivery note and search for the item number. Then we look at our desktop monitor to post the item. Afterwards, we go looking for the right shelf. During the whole process, we mainly rely on our sight. Our eyes must be getting sore from so much looking!
Feeling
The sense of touch works differently – it's always present (paraphrasing Paul Watzlawick's first axiom of communication: "You cannot not feel."). We leverage this benefit in our modern warehouse and logistics solution for small and medium-sized companies.
Here's how it works: When a scanning process is started and a barcode or QR code has been scanned successfully, the scanner vibrates. Your hand receives the signal "scanning process completed" and sends it to your brain – there's no need to constantly look at the screen.
Hearing
In addition, we use different acoustic signals. autoscan tells you when user input is needed and the user is required to check the information on the screen.
Conclusion
Addressing more than one sense leads to less workload for your employees and more time and money saved. In addition, there's the "fun factor" you know from your smartphone – it's much more enjoyable to interact with a device that communicates on more than one level.
Learn more about autoscan!
Schedule a demo and experience the advantages and user-friendliness of our solution yourself! Get in touch!
(Photo by Karsten Winegeart on Unsplash)