HOW TO WORK WITH AUTOSCAN IN TIRE RETAIL
Digitalize your order fulfillment with autoscan – this article shows you how!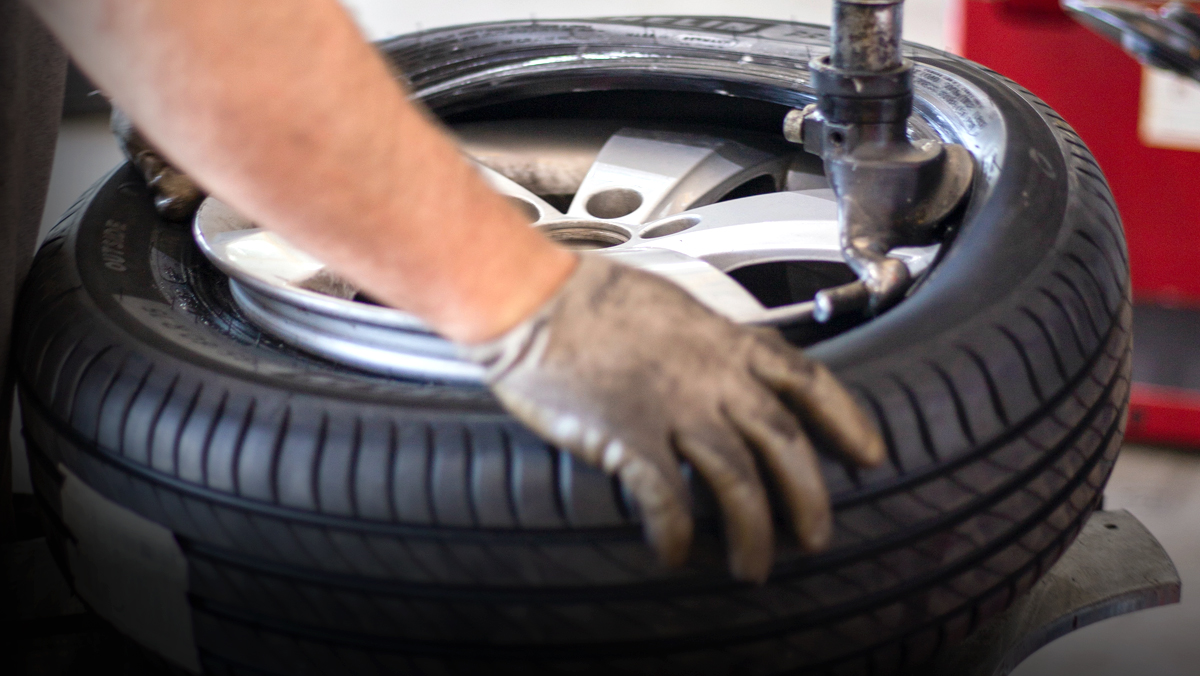 Using autoscan in tire retail means the end for pen and paper: No more notes being handed back and forth between departments, no more unreadable scrawls on orders, no more late billing!
Sounds good, you think, but how does autoscan actually work in tire retail? Let's look at order fulfillment in detail!
Step-by-step digital order fulfilment
Step 1: A customer arrives at your workshop with their car. They need new tires and one or two extra services.
Step 2: Your workshop employee is already waiting with scanner in hand. They enter the license number in autoscan, automatically opening the corresponding order.
Step 3: The order tells your employee which parts / tires are needed. In the warehouse, they scan the codes of the parts to pick, thereby ensuring that the parts are set to "shipped" in the system.
Step 4: From the order, your employee also knows which services the customer ordered (for example tire balancing and brake service). As soon as they are finished, they simply mark these positions as done.
Step 5: While working on the car, your employee notices that some additional things are needed – classics like oil or windshield wiper fluid. No problem: They simply scan the code of these fluids or parts, enter the amount on the scanner and these positions are immediately posted on the order!
Step 6: Only one thing left to do: Your employee completes the order on the scanner, approving it for billing!


Easy peasy lemon squeezy! Your employees and customers will be delighted with the efficient digital order fulfillment – and so will you!
Contact us!
You want to know more about all of autoscan's features or want to see a demo? Then simply contact us via email or book an online meeting!