VERSION 15.0: IMPROVEMENTS FOR OUR BUSINESS CENTRAL VERSION AND TIRE WAREHOUSE!
Our Business Central version now offers receiving existing purchase orders and picking and shipping inventory picks. Tire Warehouse workers are now able to add and edit wheelset data and tire conditions.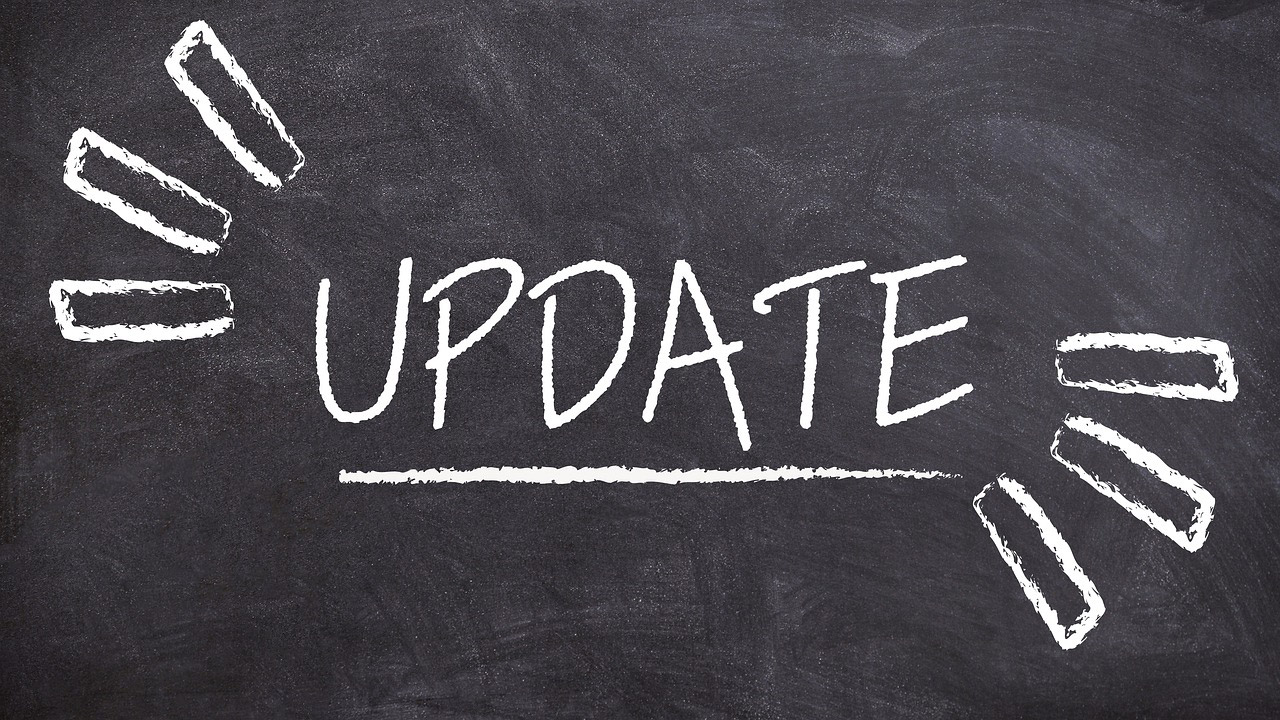 IMPROVEMENT 1: RECEIVING AND PICKING FOR MICROSOFT DYNAMICS 365 BUSINESS CENTRAL
The Direct Delivery and Picking features, which have already been integrated in other ERP Systems, are now available for Business Central!
This enables users to receive and put away items based on existing purchase orders. On the sales side, items can be picked and shipped based on inventory pick documents.
We improved the item and bin information for relocating items:
Unposted item transfers in reclassification journals are already modifying the stock shown in autoscan.
On transferring an item, users have the option of setting the target bin can as the item's default bin.
Transferring a quantity of 0 is no longer possible.
IMPROVEMENT 2: TIRE WAREHOUSE
Our Tire Warehouse now has even more to offer. In addition to our stocking processes, you can also record a number of data points:
Add and edit wheelset data (like manufacturer, dimensions and other attributes)
Record profile depth information
Record damages per wheel
This feature is already used at multiple dealerships in connection with soft-wheeler /APAS.


ADDITIONAL IMPROVEMENTS
AUTOSCAN now optionally shows open sales orders for items on the item screen and while receiving.
The connection between AUTOSCAN client and service can be secured using a client certificate.
When adding a bin to an inventory acquisition, the bin code format is checked for plausibility.
When scanning the Ford Datamatrix Code on the picking label, we read the combination of FINIS and EEC delivery number to select the correct line on the receipt.
We fixed some navigation and focus issues to improve stability.
CONTACT US!
Would you like to know what other great features autoscan has in store for you? Then contact us via hello@autoscan.app or book an online meeting!