STAHLGRUBER REPLACES DELIVERY NOTE PRINTOUTS WITH AUTOSCAN!
STAHLGRUBER AUSTRIA now uses our Proof of Delivery module. It will save the company millions of delivery notes!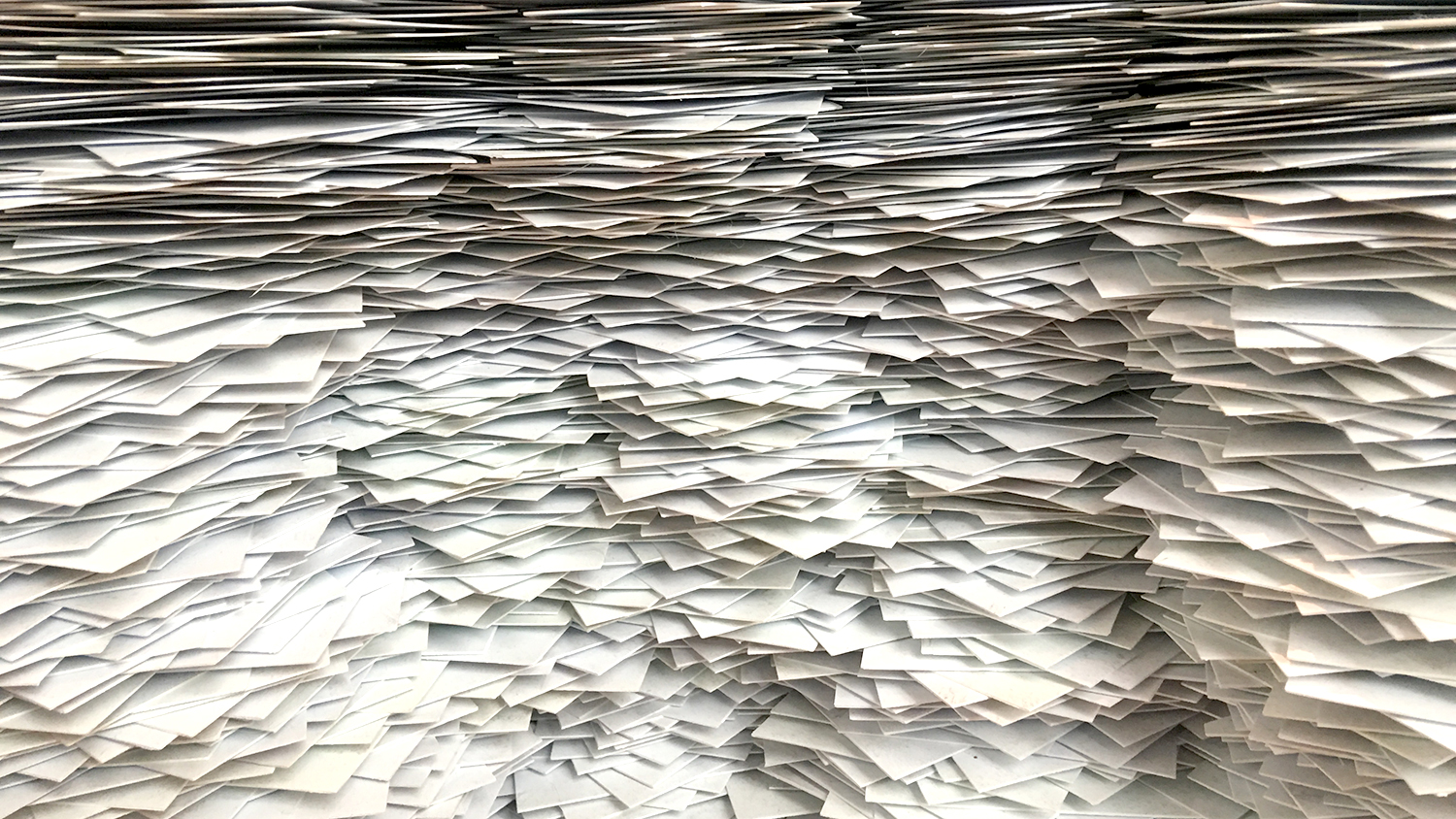 STAHLGRUBER has a big fleet of drivers delivering goods all over Austria. From now on, they will use the autoscan Proof of Delivery module!
Digital delivery documentation
With our module, drivers can easily collect proof of their deliveries. There are two options when handing over goods: either the customer signs directly on the device or the driver takes a picture of the location where the delivery was deposited. Time and location are recorded automatically.
This data is collected on the company-owned Android smartphones and transmitted as soon as there's an Internet connection, which creates a PDF document and files it in the STAHLGRUBER archive.


No more paper archives and time-consuming searches
The digital proof of delivery has several advantages:
Saving money: There is no more need to print a second copy of the delivery note for the driver.
Saving space: There is no more need for ever-growing paper archives with millions of delivery notes.
Saving time: Searching for a digitally filed delivery order on a PC is way faster than rummaging through dusty folders!
A huge potential: Two million fewer delivery notes!
STAHLGRUBER AUSTRIA distributes large amounts of OEM parts and accessories for different vehicle types. Additionally, its range of goods includes quality tools and workshop equipment. STAHLGRUBER has 20 branches throughout Austria.
It's easy to imagine that such a large company produces a vast number of deliveries and delivery notes. About 200 drivers are working for STAHLGRUBER, bringing back about two million delivery notes each year!
STAHLGRUBER is one of our Business Central customers
The company uses the Dynamics 365 Business Central ERP system and started working with our special autoscan version for this system in 2021. Read more about our partnership in another article!


CURIOUS?
Are you using Business Central and delivering goods yourself?
Or are you supporting companies with Business Central and want to expand your portfolio? Then contact us and discover our Business Central version!
You can reach us via hello@autoscan.app – or simply use our online tool to schedule a meeting!
Photo by Christa Dodoo/Unsplash